Post by IBDaMann on Aug 30, 2020 20:41:34 GMT
Fascism
is
socialism and is the opposite of
communism
. Fascism is distinguished from other forms of socialism by the way it appeals to nationality in addition to its appeal to the working class. One way to rapidly usher in Fascism is to install a democracy which will quickly collapse amidst a revolution to fascism. Most fascists are elected to power with thunderous applause, e.g. Hitler, Chavez, Mussolini, et. al.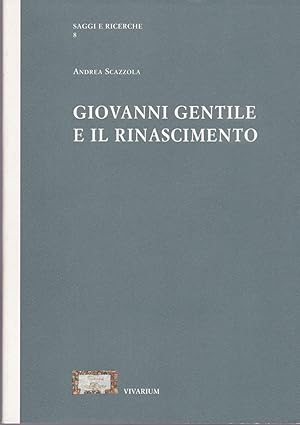 The father of fascism, Giovanni Gentile, studied Marx and many other socialists and firmly believed that socialism needed to be refined. In fact, he thought that all the greatest socialist minds, including Karl Marx, hadn't thought it through entirely. Gentile disagreed with their focus on "materialism" (the capitalism that keeps the proletariat down) and asserted that the main focus needed to be one of "belonging" and that the State itself is the ultimate Utopian family that cares for all the people ... with the government serving as the wise "parents" that ensure the "family" functions properly. Karl Marx developed his doctrine of socialism through his observations of workers' struggles. Giovanni Gentile observed many citizens of small countries being deprived of status by the great powers and consequently came to the belief that socialism had to be what would give them identity. They would become part of the family and take part in the responsibilities to make it work ... and in so doing, find self esteem and a sense of belonging.
Aside from this minor nuance, fascism is textbook socialism in every respect except for Gentile's belief that his version of socialism is
the Utopia sought by Marxism, i.e. whereas Marxist thought holds that socialism is just a necessary step to achieve the stateless, governmentless Utopia, Gentile believed that the creation of a functioning "family" State achieves the desired Utopia.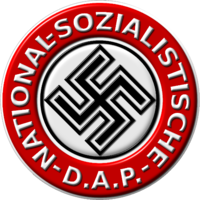 This bring us to the NAZIs. They were fascist socialists who sought to bring about the new State family, the Third Reich, the return of the German Empire. This is why the NAZIs include the word
Sozialistische
(Socialist) in their name.